Big law, big case background
in a boutique.
What We Do
For over 20 years, CDF has distinguished itself as one of the top employment, labor and immigration firms in California, representing employers in single-plaintiff and class action lawsuits and advising employers on related legal compliance and risk avoidance. We cover the state, with five locations from Sacramento to San Diego.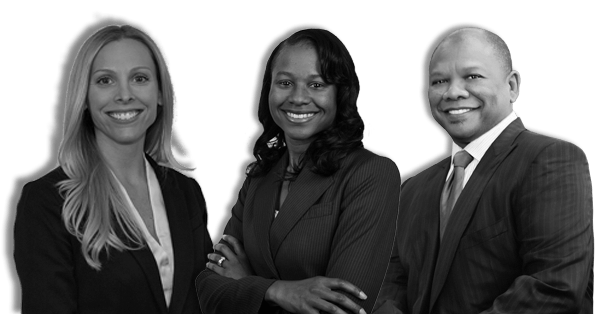 Meet Our Attorneys
For over 20 years we have developed a diverse group of the highest caliber attorneys to ensure our clients receive superb representation at reasonable and cost-effective rates.
meet our attorneys